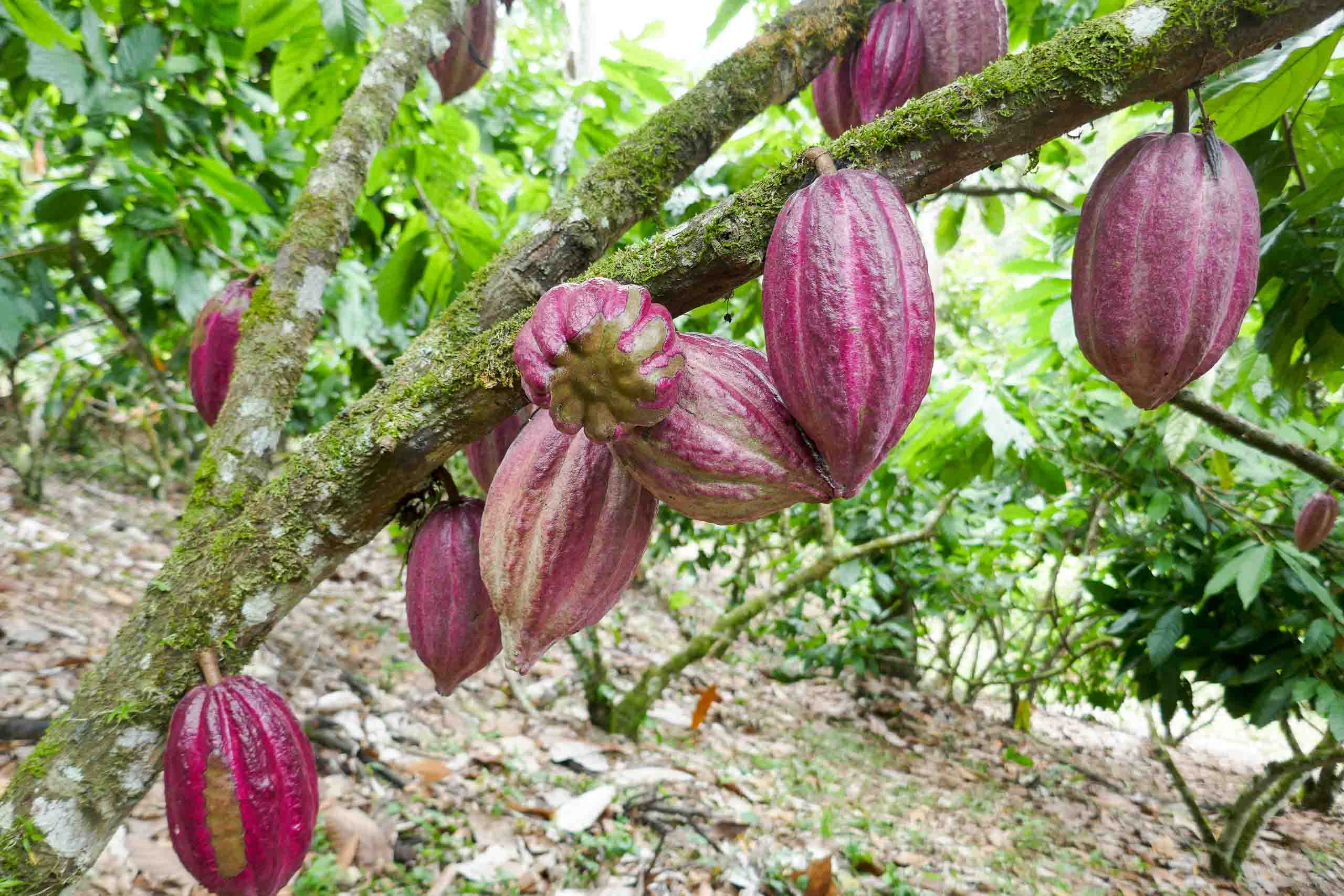 Quality chocolate and coffee that helps finance the rainforest. 100% slave free.
Be the first to know about our launch in Wicker Park
Sourced from the Earth.
Oro Chocolate makes bean to bar craft chocolate using the high quality heirloom organic cacao.
Direct trade from Nicaragua
Transparent and Beyond Fair Trade Standards
We do specialty coffee too, roasted in-house.
Natural, Honey, Washed
Don't Miss Out!
Be the first to know when Oro launches in Wicker Park.
You might even get exclusive access and free stuff for signing up!
Yes, you should definitely tell your friends.
Don't trust, validate.
A step towards a regenerative supply chain, caring for all stakeholders involved, especially mother earth.
Depth
I spent a decade in Nicaragua understanding farmers, forests, communities, and figuring out how we can do better.
You're Invited
You don't have to take my word for it though. You don't have to trust a confusing certification, either. You are invited to come experience it all yourself.
Journey to the Source
Journey to the source with us. Experience the entire supply chain from the farms in Nicaragua to our chocolate shop café in Wicker Park.
Join the exclusive launch!
Do you like chocolate?
Do you like coffee?
Do you want to help regenerate the planet?
You should sign up for the Oro launch.